RARE - Fleetwood Mac Cassette set - 25 Years -The Chain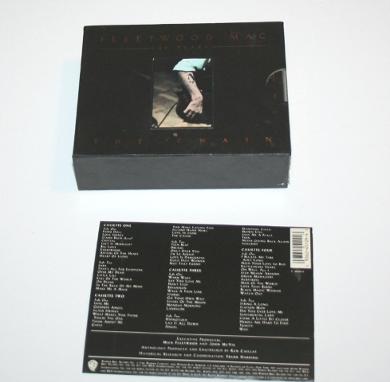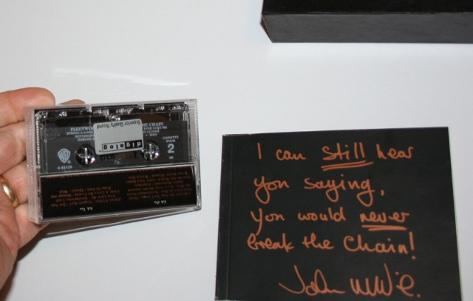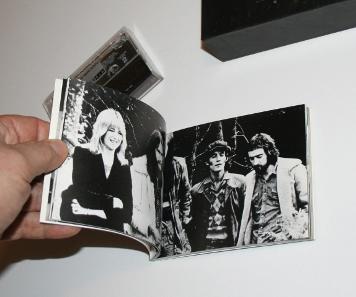 Up for sale is this RARE Cassette Box Set of Fleetwood Mac
It is called -

Fleetwood Mac
25 Years / The Chain

Contains 4 Cassettes plus a little booklet.
Also a piece of stiff paper with the song listings - must have been on the outside of the back of the box when packed as an after thought

The cassettes cases have a label that reads: digalog - direct from digital * fully compatible

Never heard of that before - not sure what the deal is there.

The box has some light soiling and a few light indentations.
Booklet has some light wear to the edges of the book from sliding in & out - tight fit in the box.
Cassettes look super clean.

I do not have a cassette player any more to test them but they look like they are not been played much at all.
$15.00